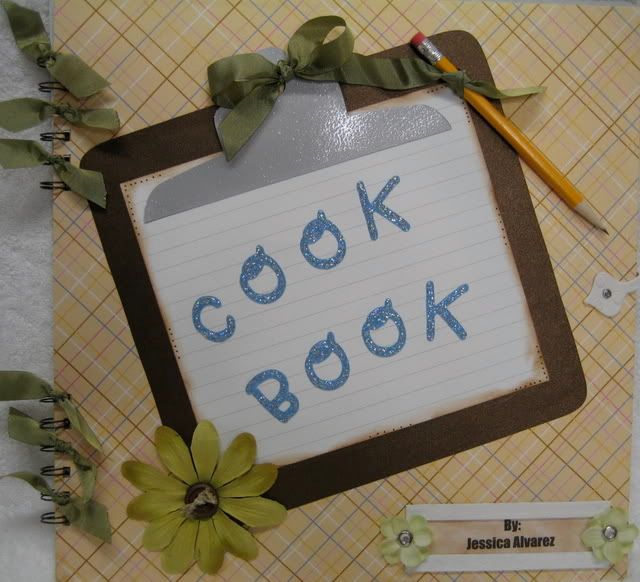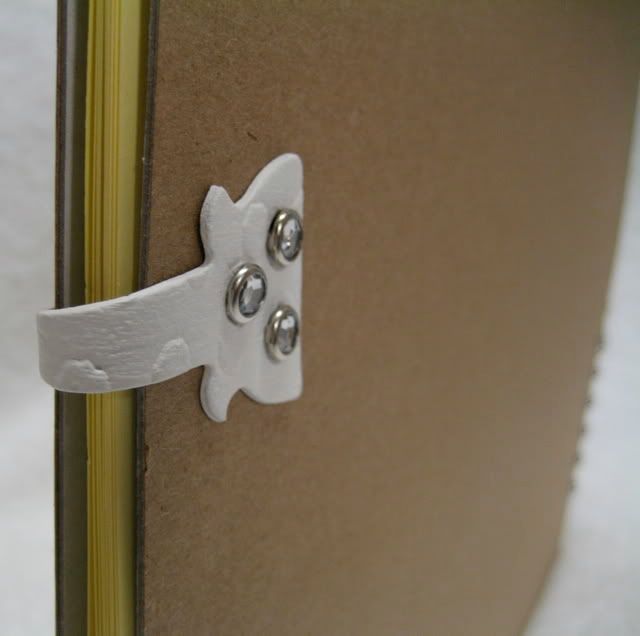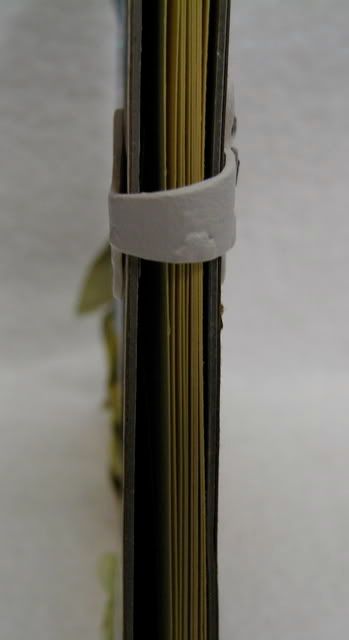 I helped out my niece tonight with a school project. She had to make a cook book with all of the latin foods that she and my sister prepared for Dec. 24th (Noche Buena). She loved my clip board layout so much that she wanted something very similar.
Clipboard: Fabulous Finds
Hinge closure and book plate: GRUNGEBOARD (I can't get enough of that stuff)
COOK BOOK: cut from All Mixed Up at 1 1/4"
Flowers: Prima
BIA
Misc Ribbon
Rhinestone brads
I attached the back side of the hinge permanently with large brads but the front, I had to find a brad that was not tooooo big nor toooo small......one that was just the perfect size to open and close the book by just pressing the hinge onto the brad. Does that make sense??
For all the amazing products on this project, check out www.hallmarkscrapbook.com - they have the best prices!!!
Hugs to all,
TeriBeri