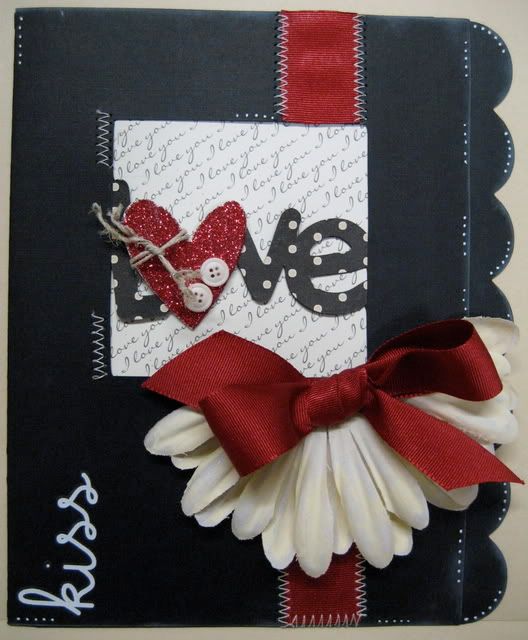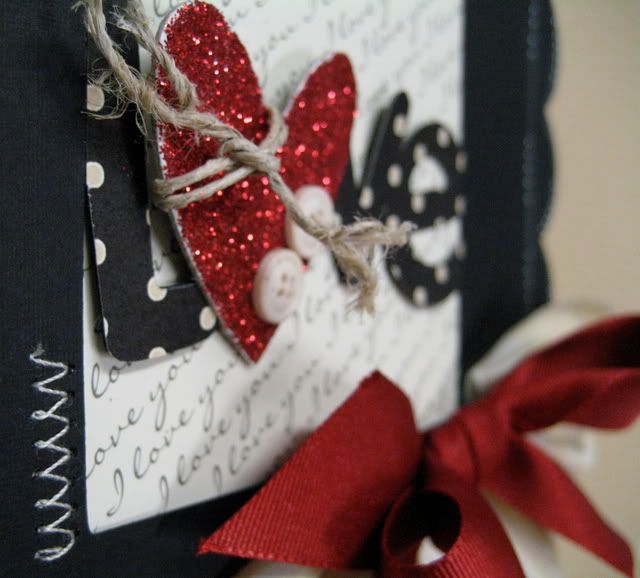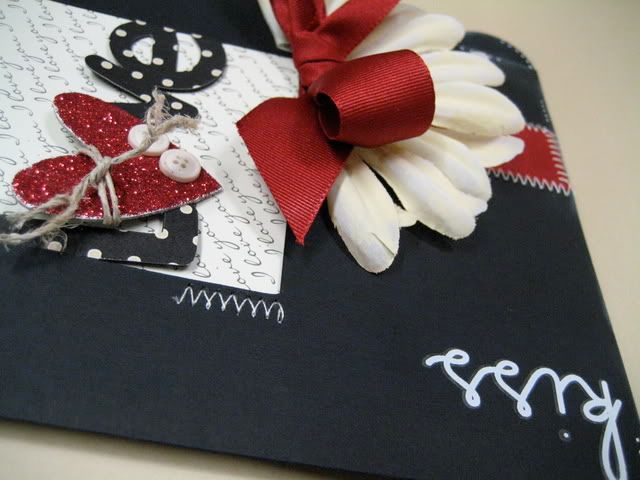 So last night I was surfing my favorite blogs and over at Bety's I saw that she had a card challenge. I have never joined in on any Blog challenges but this one caught my eye. I love to work with hearts, chipboard, flowers, glitter and buttons so I decided to give it a try. Here is the card I made for this challenge.
I used the Card with the window from New Arrivals. The heart is cut from the Concentric Hearts die from Cuttlebug and then glittered. These items can be found over at www.hallmarkscrapbook.com
Thanks Bety for this oh so fun challenge!!!
Hugs to all,
TeriBeri