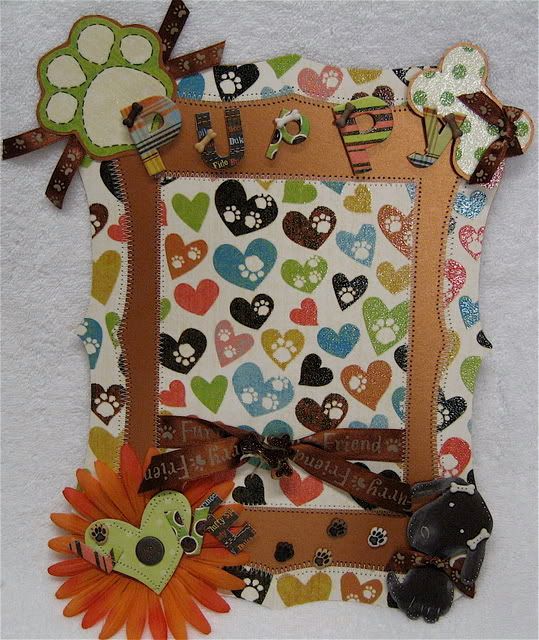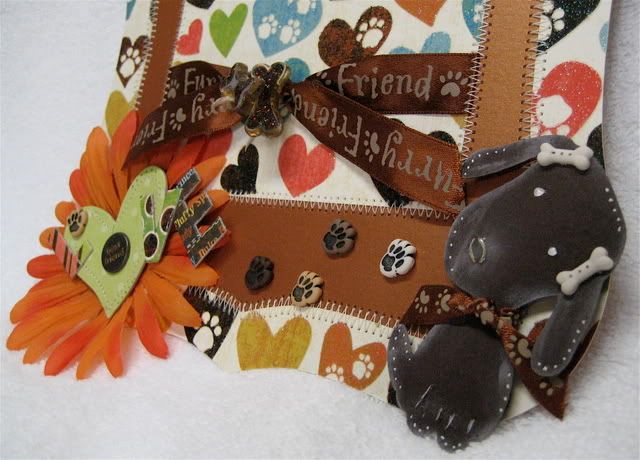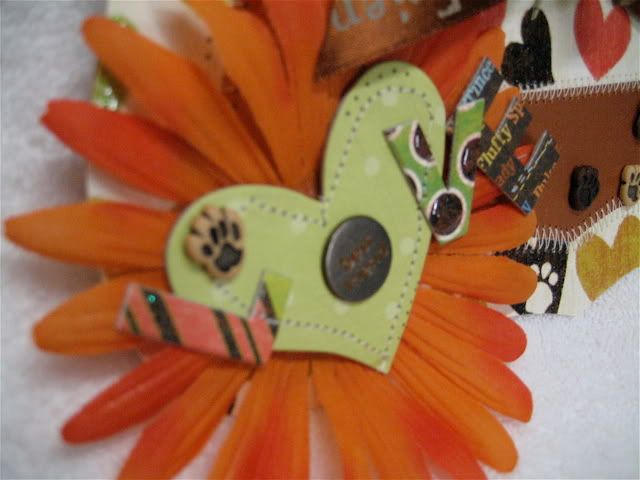 Each and every week I get more excited about our challenges over at the
BBTB
. This week we had to do the frame from the Accents Essential cart. I have never used this cut.
I am working on an album for a friend of mine that LOVES dogs. This will be one of the pages of the album.
Materials:
Frame: Cricut Assents Essential
Pattern paper: DCWV Pets Stack
Ribbon: Offray
Brad: Around the Block
Misc puppy buttons
Letters: Cut with Chipboard using the RED TAG Cuttlebug Alphabet
Dog: Cricut Paper Pups cart.
Misc: Sewing and some Hemp
For the best deals on Cricut and Cuttlebug products, make sure to visit
Hallmark Scrapbook
. They have amazing prices and the best customer service.
Hugs, T