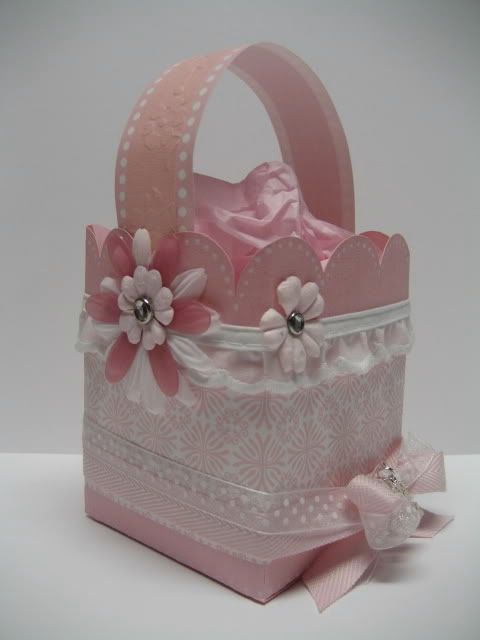 OMG I am so excited!!! First time getting published and I got a two page spread!!!! I am totally excited and I owe it to my sis Regina for all the inspirations!!!! If it was not for her - I would have never even attempted to submit any of my work anywhere. THANKS SIS!!!!!
I also thank ALL my friends and family for all of their support and kids words always.
I also want to congratulate my friend
BEATRIZ JENNINGS (Bety - Iralamija)
for also being published TWICE in this issue - CONGRATS GIRLY!!!
Hug to all, TeriBeri