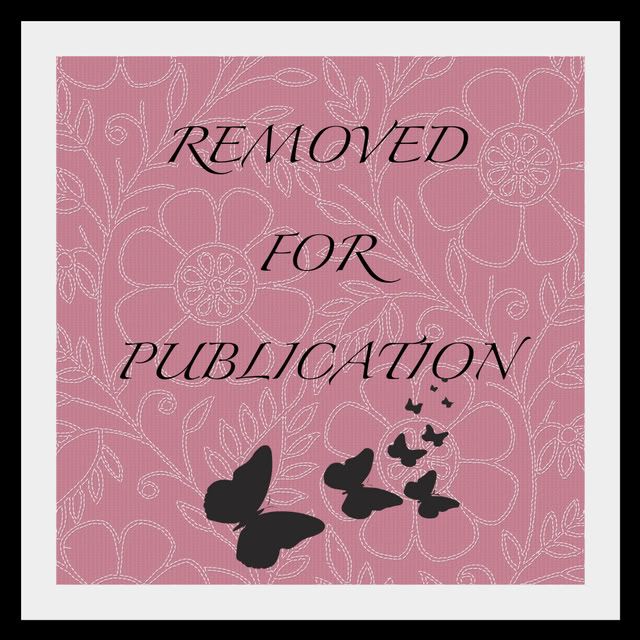 Oh wow - talk about OUT OF THE BOX ... LOL I wanted this project to be "different". It turned out EXACTLY as I imagined it :o)
Here is a quick story behind the inspiration of this project:
Last year during the holidays a VERY SPECIAL friend of mine invited me to join her in the fabulous tradition of "bulb" exchanging. (For those of you who do not know what a "bulb" is, it's a Christmas Ornament). When we were assigned the PEAR project, I knew instantly that I wanted to make my special friend a BULB from this cut. Of course this will not be the BULB I am exchanging with her, but I will send her my hand made one as a special treat (wink).
I don't know the first thing about sewing except on the small misc. sewing I do on cards and projects. I started off cutting the PATTERN of the pear using the BLACKOUT feature and just a tab bit bigger that the size I originally wanted the pear to turn out. I did this to give myself a small sewing margin. Final pear measures 5 1/4" tall by 4" wide - not a bad size for a "bulb".
I also used the famous HEAT N BOND instructions my sister Regina shows
HERE
for the middle section of the pear. In addition, I used this method to cut out the pear on the card which is also cut out of fabric.
Remember to visit
HALLMARK SCRAPBOOK
to get great prices on the Cricut Cartridges that are on sale NOW.
I hope you have enjoyed this week
BBTB
challenge. To get more amazing ideas of how to use this cut, run over to the
BBTB
. These girls are outstanding designers!!!!
ONE FINAL IDEA FOR EVERYONE..........THIS PEAR "BULB" CAN ALSO BE FILLED WITH POTPOURRI TO MAKE AN AMAZING SACHE!!!
Hugs to all,
TeriBeri :o)