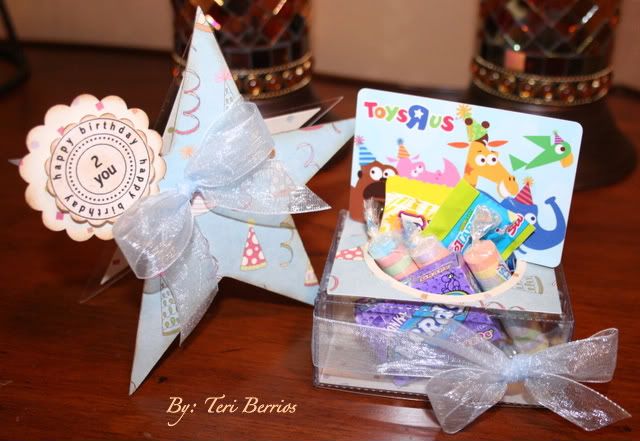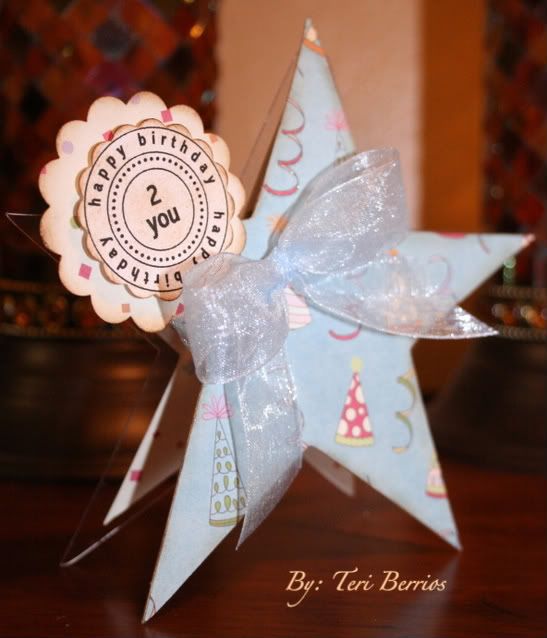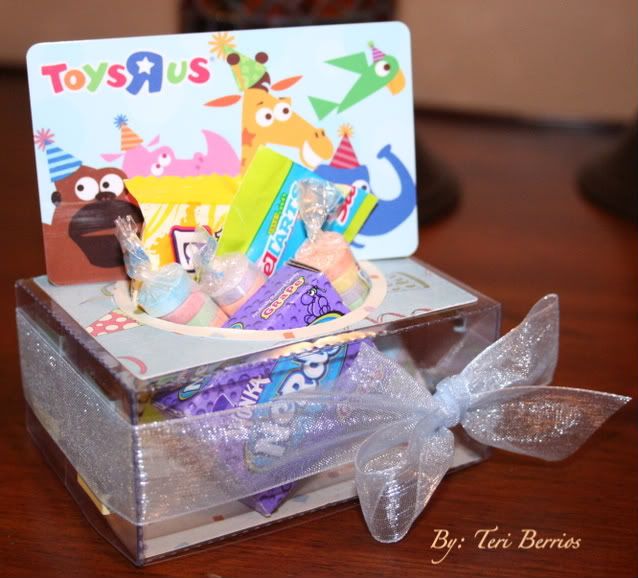 I have seen some really amazing cards and projects using Acrylic so earlier in the week I placed my ordered from
SHORTCUTS
. I ordered some sheets in clear acrylic and frosted acrylic as well as the already pre-made cards.
When I received my package I could not wait to use this stuff and as you can imagine, the creative juices started flowing immeidately LOL.
I made this birthday project for
THE CUTTING CAFE
. I used the STAR SHAPED CARD and the single CUPCAKE HOLDER. I filled the cupcake holder with candy and a gift card. For the star, I used the ALL OCCASION printable stamps also from
TCC
. This place has some really amazing stamps and cutting files so make sure to check it out.
My favorite part about this project was that I was able to use my PAZZLES!!!! wooooo hooooo I LOVE this machine. The possibilities are endless here.
I bought my Pazzles over at
HALLMARK SCRAPBOOK
and let me just say.......this place ROCKS!!!!!! Their service is amazing. If you have been thinking about getting the Pazzles, I say GO FOR IT!! Yes it takes some time to learn it but it truly is a GREAT machine!!
Last night I dared myself to use the PEN tool for the Pazzles......stay tuned for the project coming soon (wink)
Hope everyone has a FABULOUS SUPER BOWL SUNDAY!!!!
Hugs, T