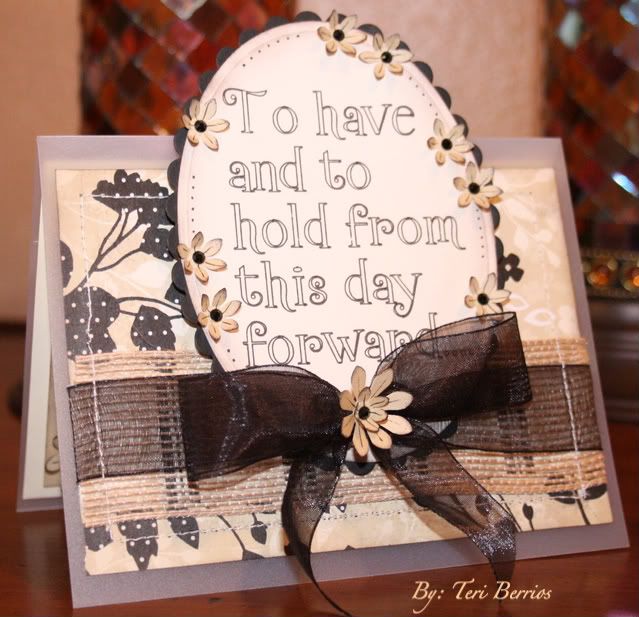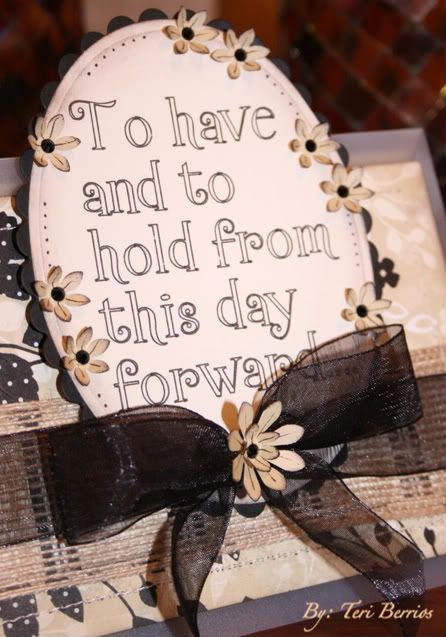 When using my Pazzle machine last night for the star card and cupcake box, I dared myself to use the Pen Tool for my Pazzles. I have never used it and thought it was time LOL It did take a little practice to get it just perfect but it worked.
For this card I typed the sentiment on my Pazzles using the
SNF Classy Charm Font
and then chose the PEN TOOL in my Pazzles and voila - it wrote it for me......I was so very excited to see this tool at work. My husband was passing by and said "WOWWWW.... now that is COOL!!!!" I told him "Don't get any ideas buddy" LOL He always tells me I have the coolest gadgets and I must to say......he is right!!!!
I love to shop at
HALLMARK SCRAPBOOK
- they are totally reliable and always have EXACTLY what I need for all my project needs whether it's making cards, altering items or doing my scrapbook layouts. For this project I used: PAZZLES machine, Pen Tool and Tim Holtz black distressing ink which I purchased at
HALLMARK SCRAPBOOK
.
The additional items are: CTMH Silhouette paper pack, Nestabilities, EK Sucess flower punch (in two sizes), Swarovski crystals in black and Offray ribbon.
The frosted card is from
SHORTCUTS
. I am now addicted to using these acrylic cards and material. You will not be disappointed in these products - they are awesome!!!
Have a fabulous day.
Hugs, T