So.....about 1 month or so ago, I was asked by ROBYN,
MY PINK STAMPER
to create some projects for her to display at CHA this weekend using her new Acrylic stamp sets.....yes you read right!!!! The
MY PINK STAMPER
STAMP SETS are called:
Simply Sweet Occasions
&
Everyday Occasions
and are available RIGHT NOW over at
CUSTOM CROPS
!!!!! Keep your eyes open for upcoming releases. I was so super excited and honored that she asked me, that I immediately said YES!!!!
OK so here are all the projects I created:
First is a baby girl dress mini I made using the Paper Dolls Cricut cartridge. This mini was a total inspiration from my friend
BONA
......thanks Bon for the cute idea!!!!! If you haven't already checked her out, her Utube videos are AWESOME and her screen name is: LiveLoveScrap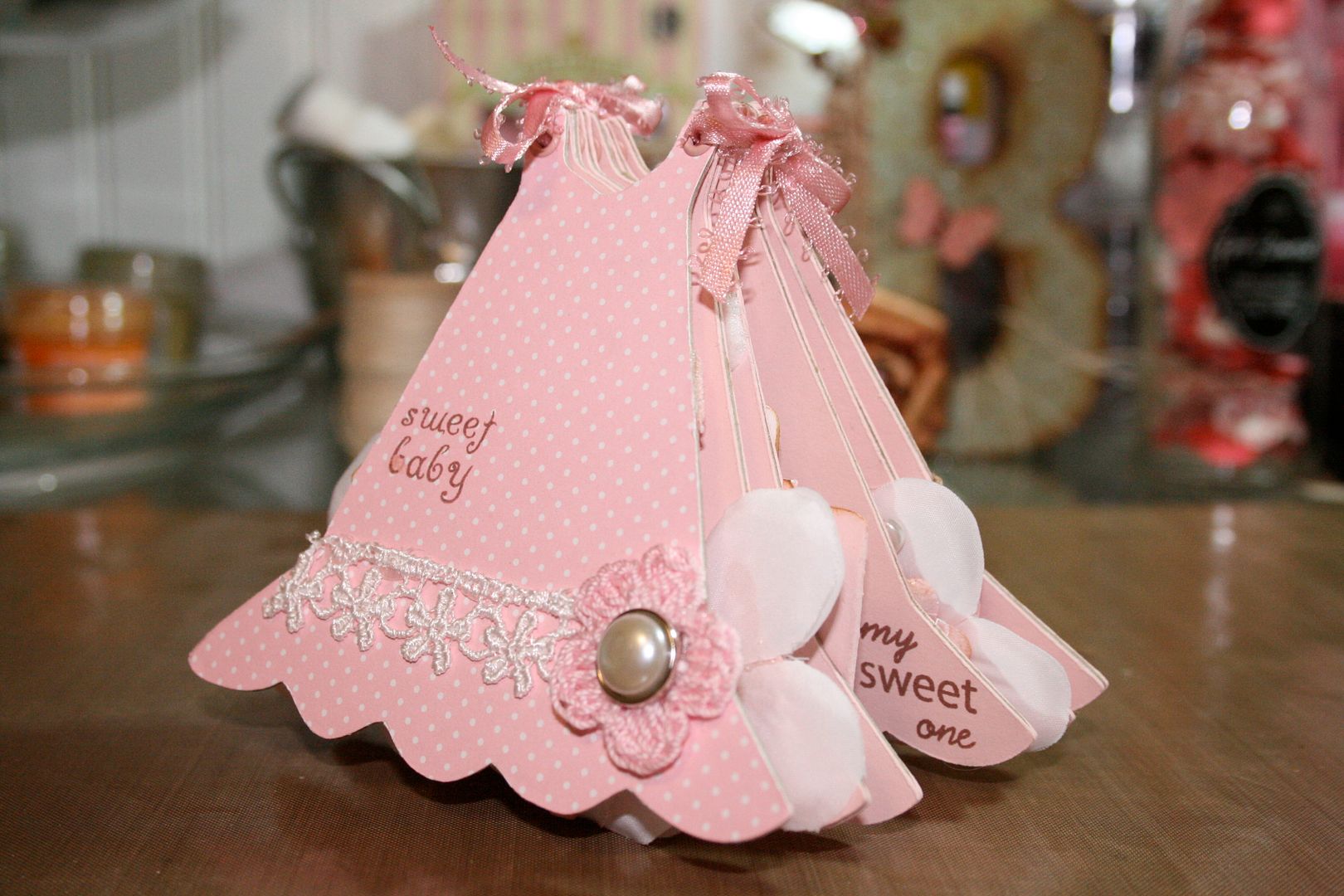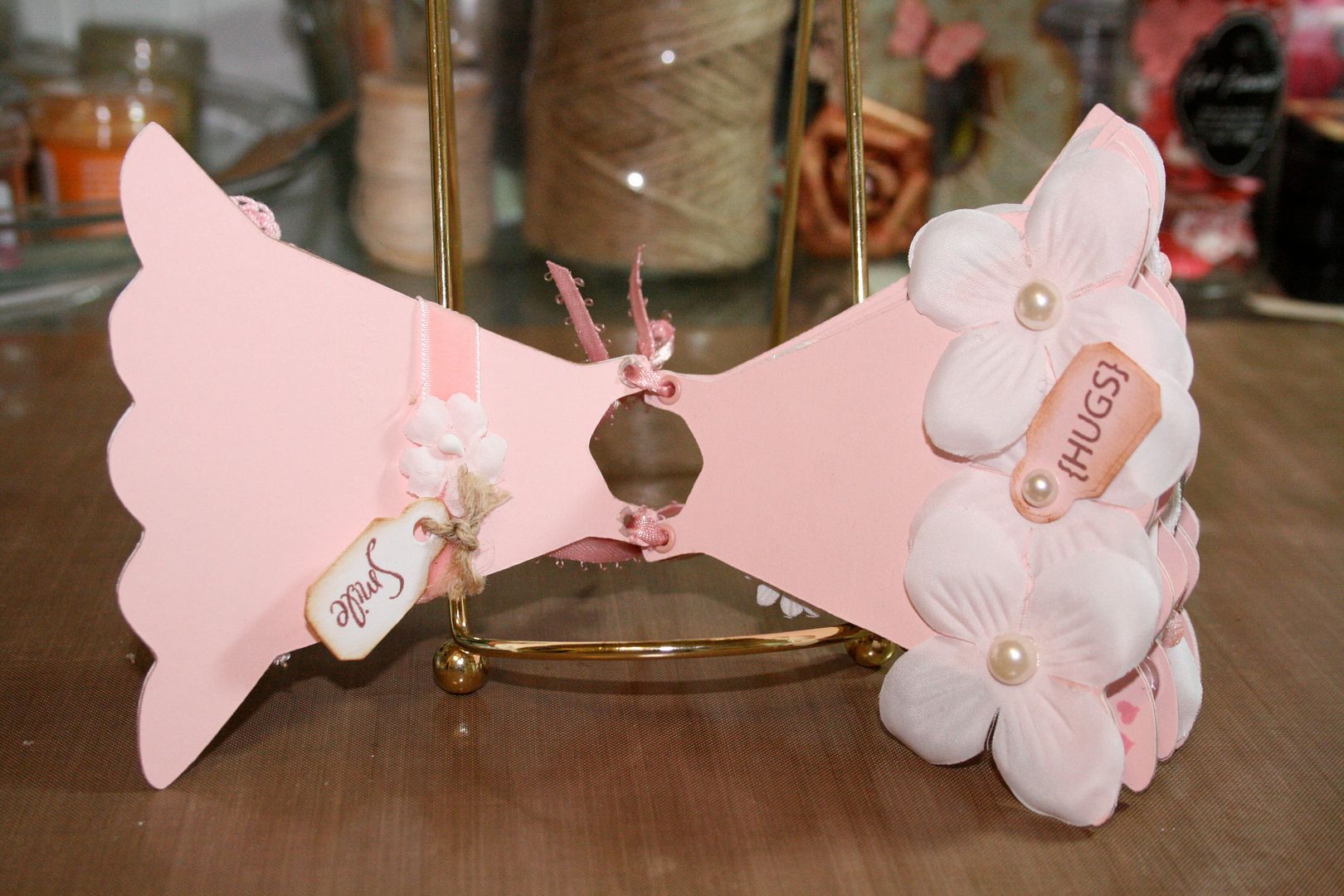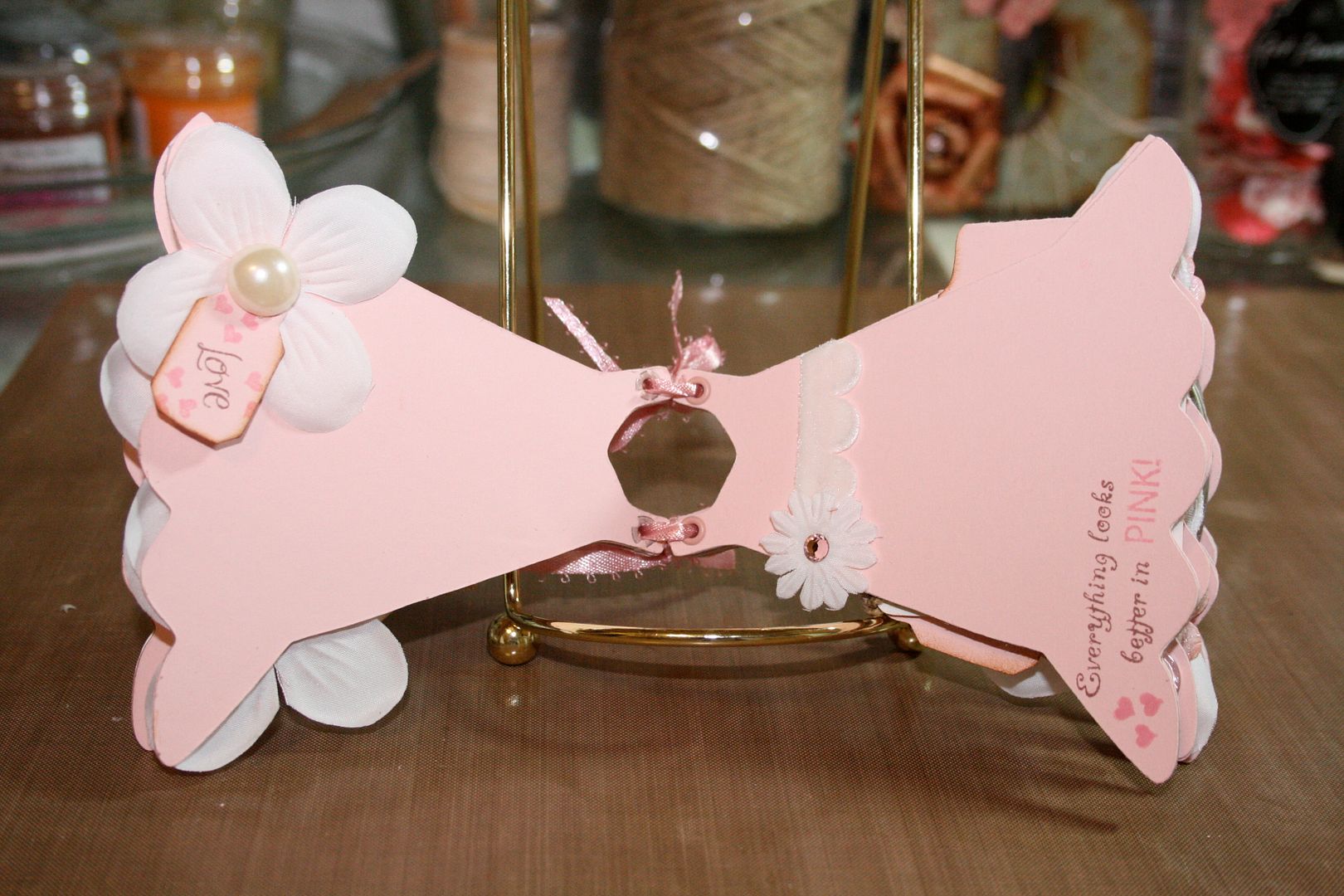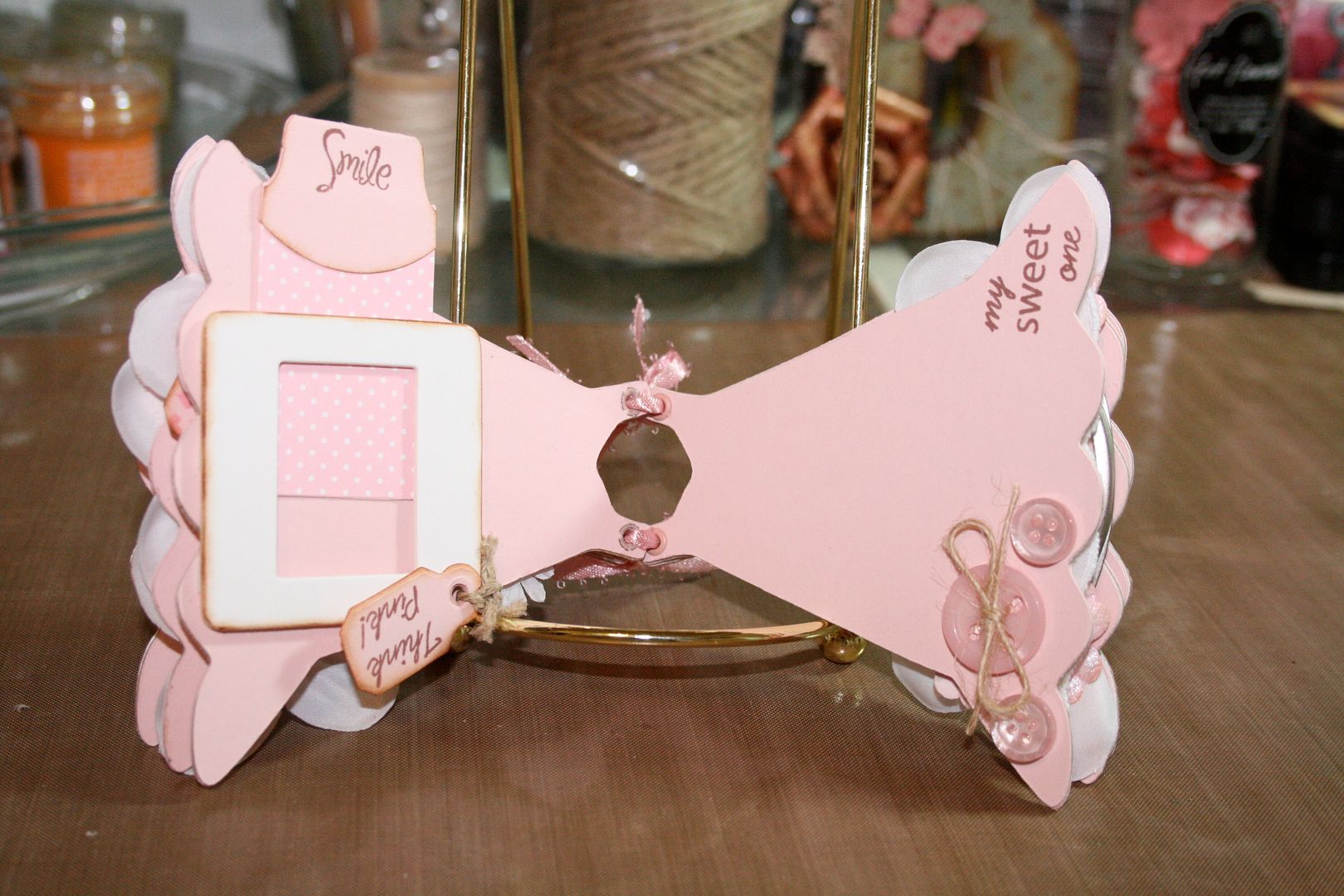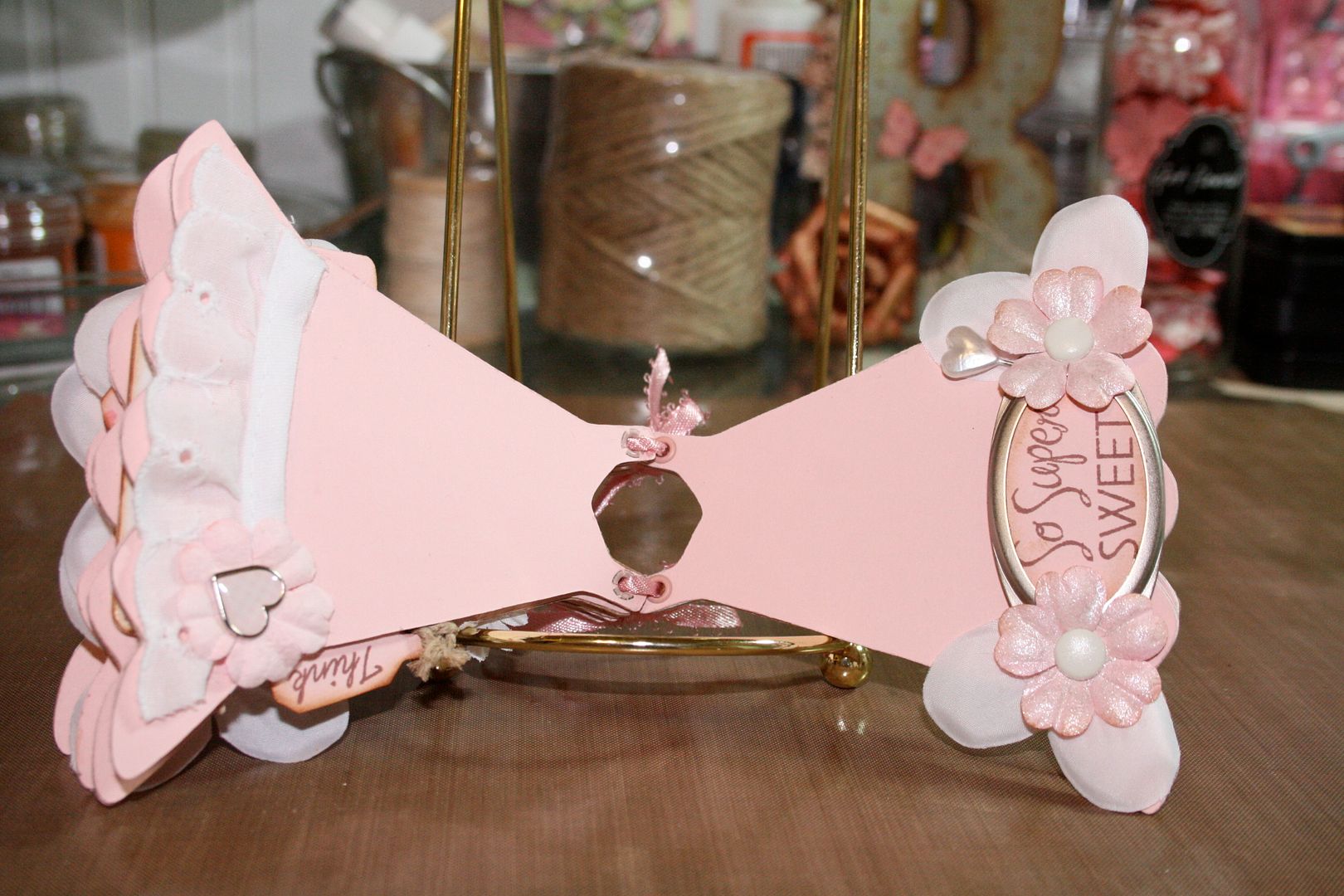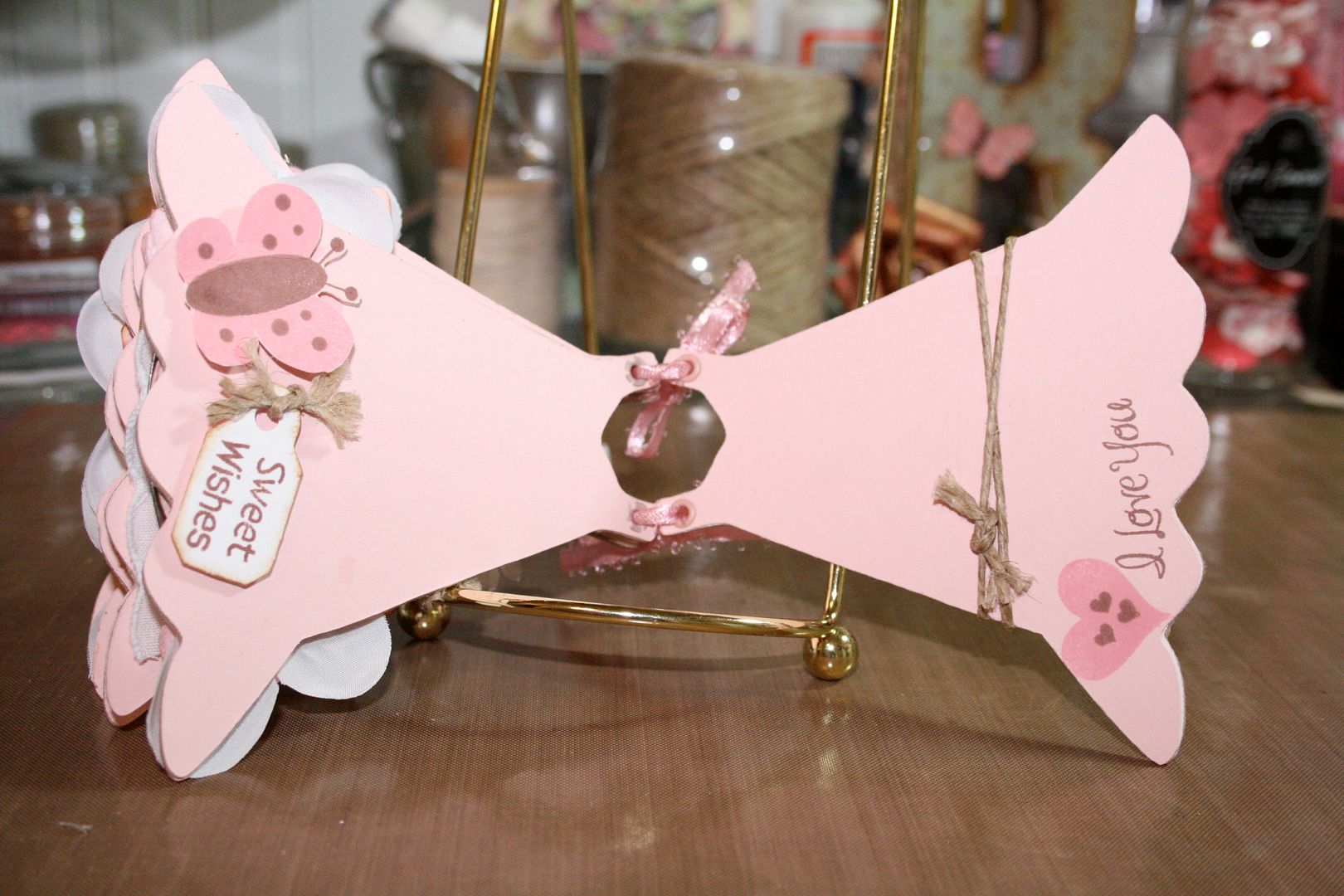 Next is a heart mini album using some Sizzix dies (Album and heart tags) This Mini was another inspiration from
BONA
- she made the cutest heart mini ever!!! Thanks again Bon!!!!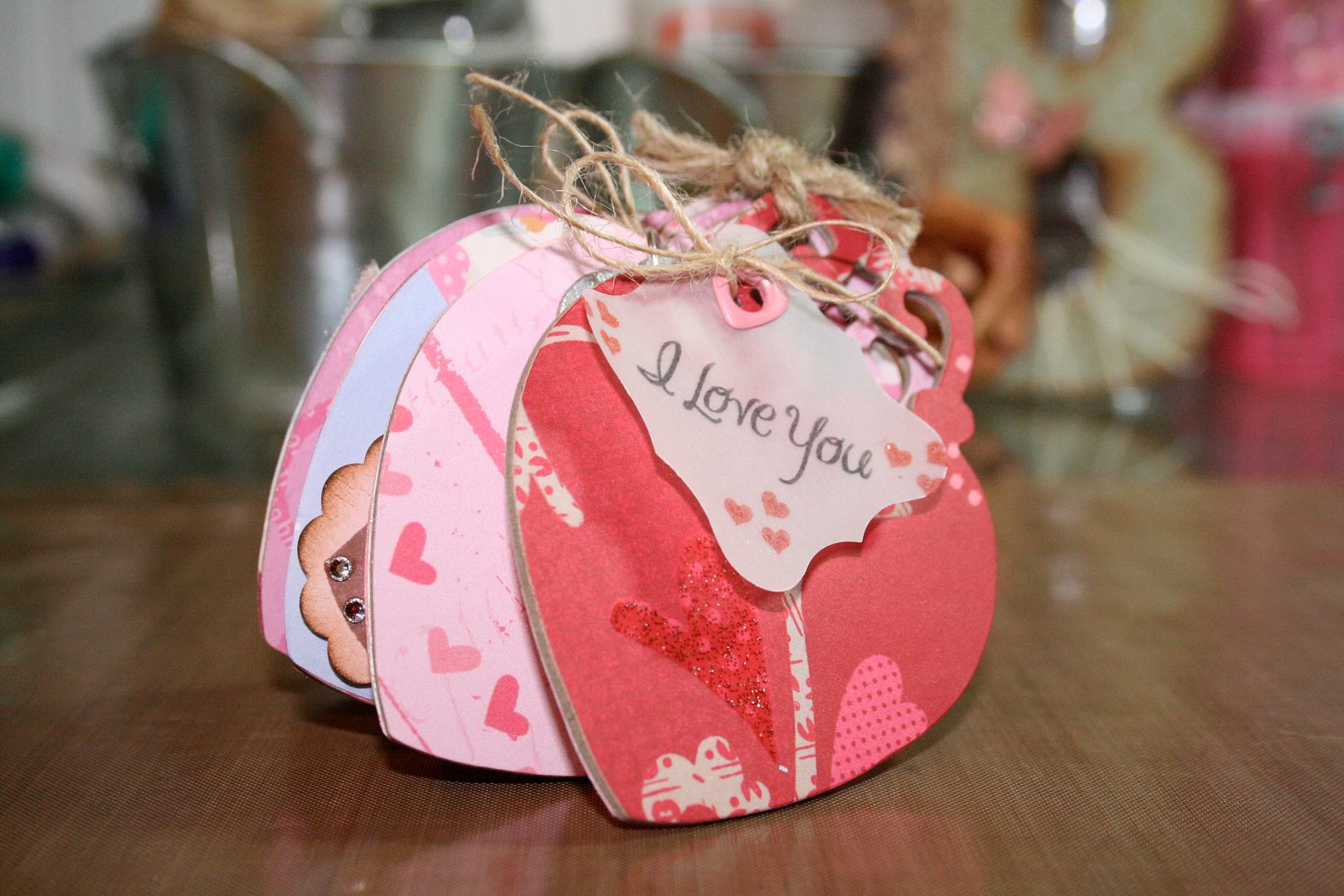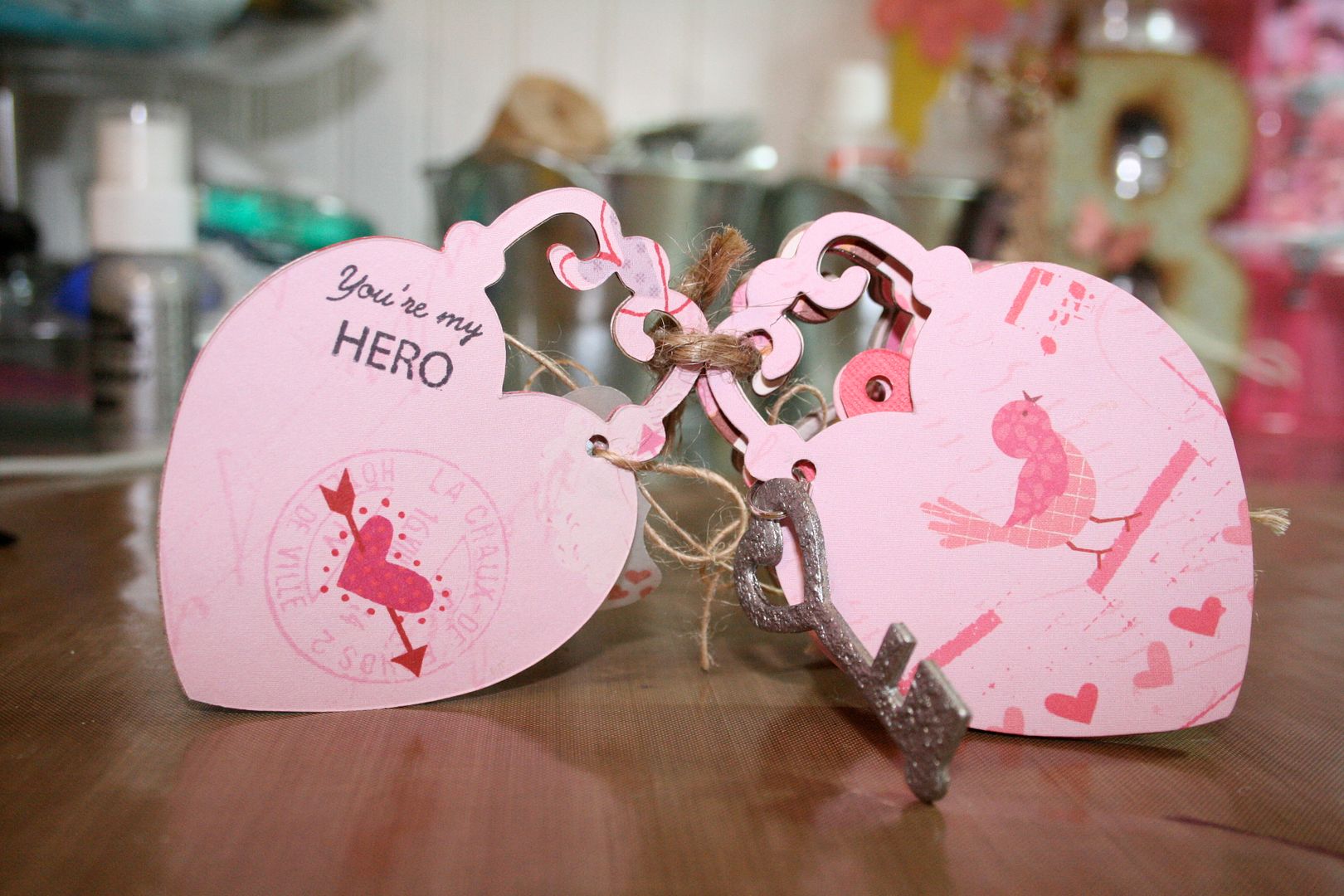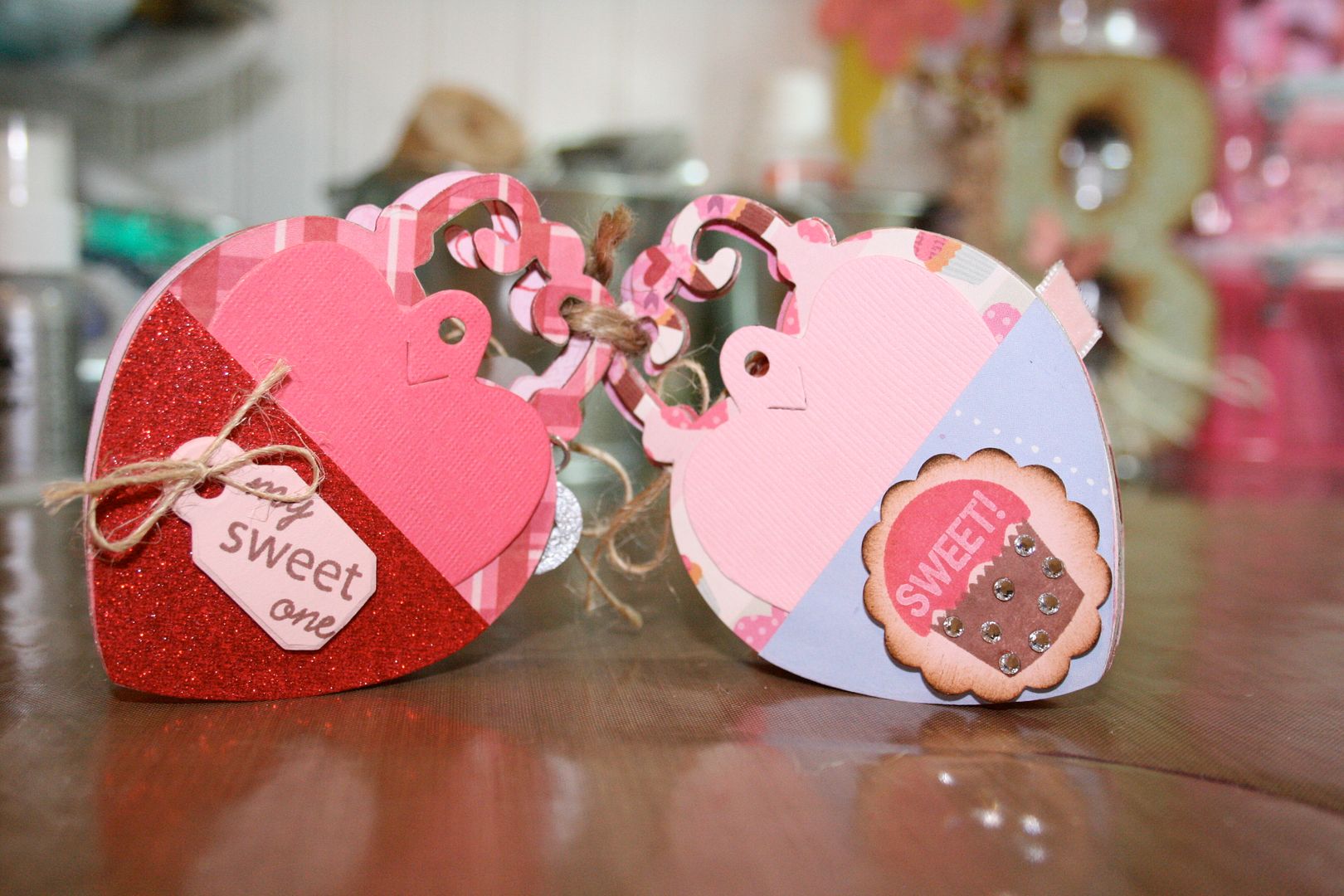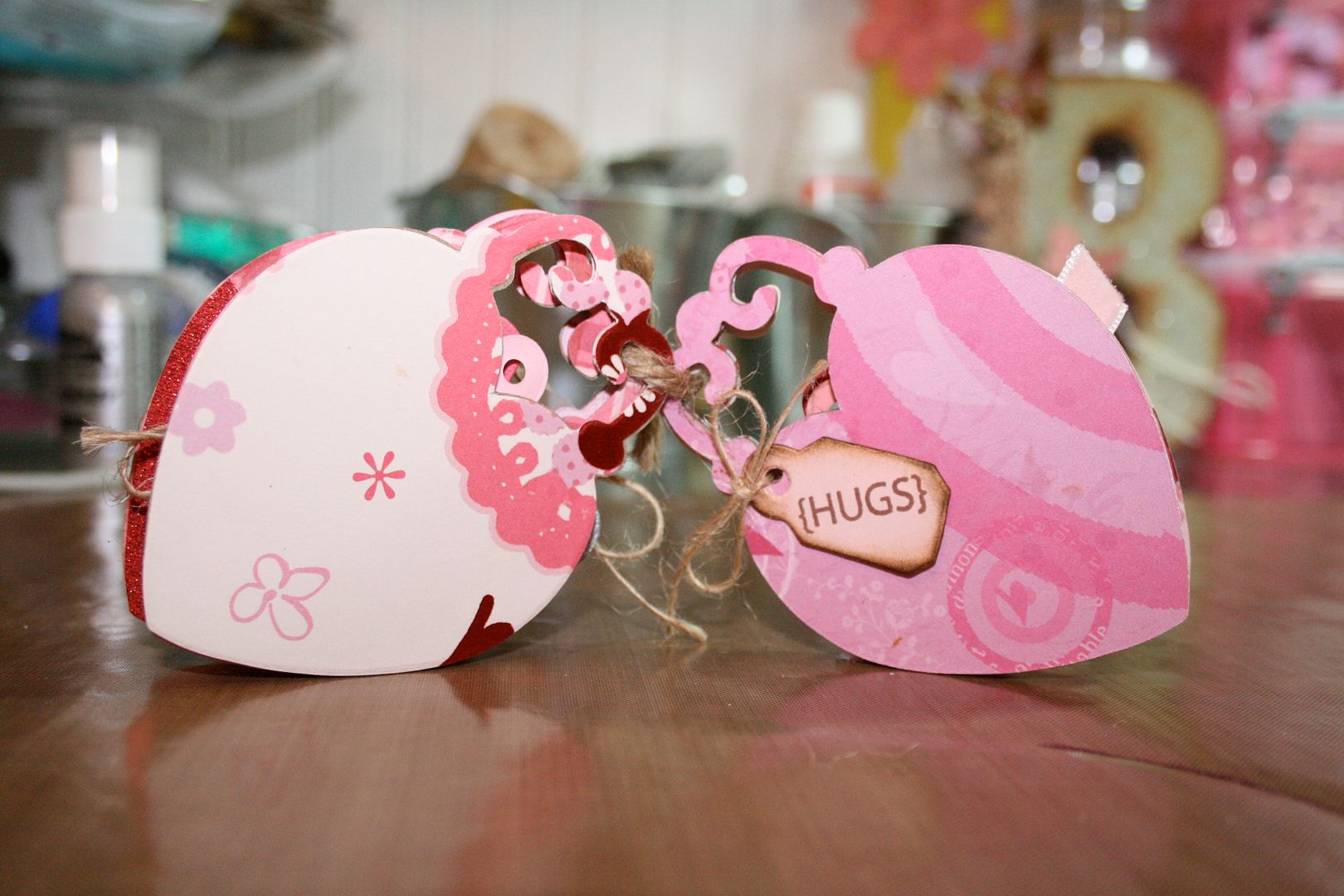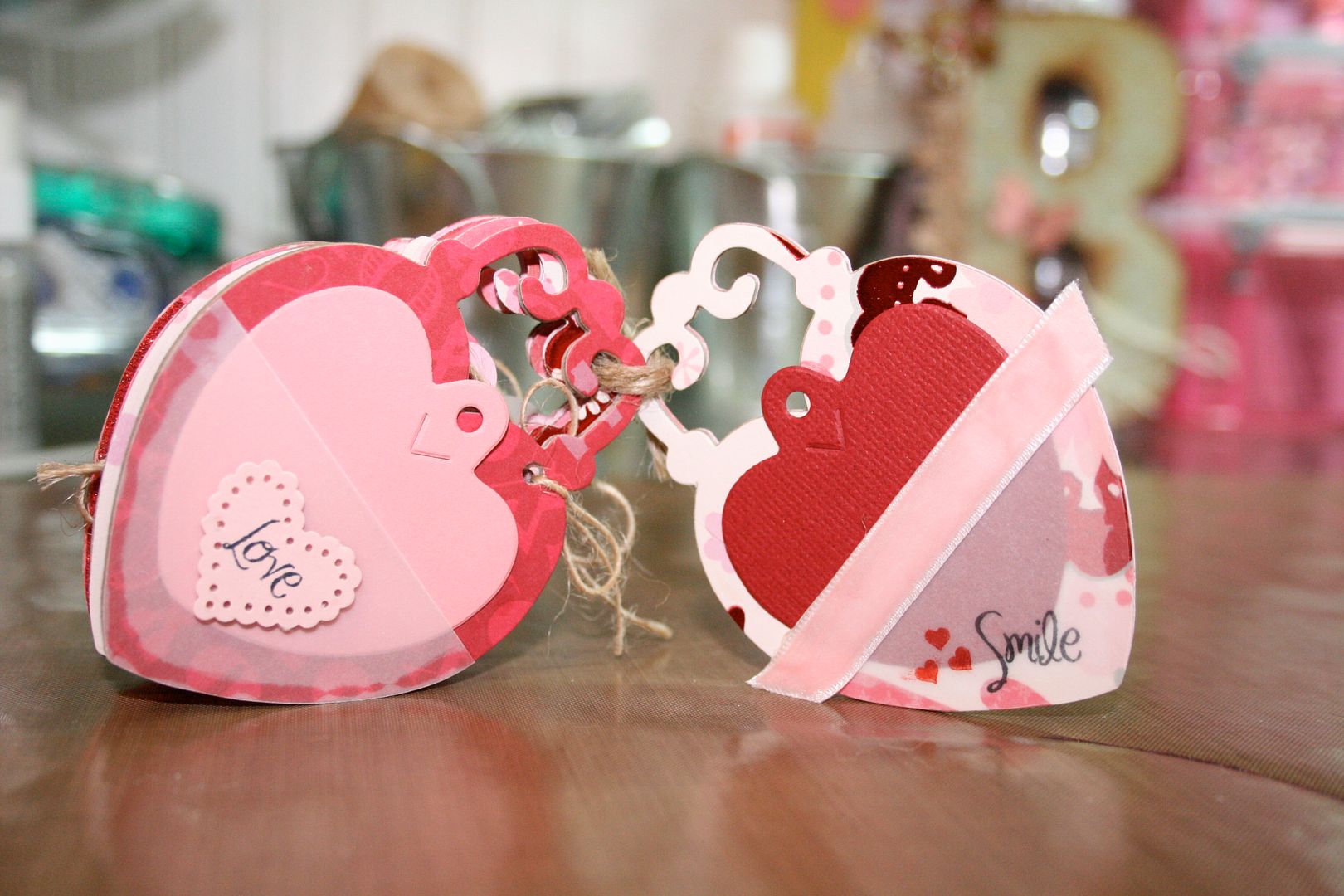 Next is a book mark I made using the Animal Kingdom Cricut cartridge and a Tim Holtz Grunge Rose I made using the Plantin Schoolbook Cricut cartridge: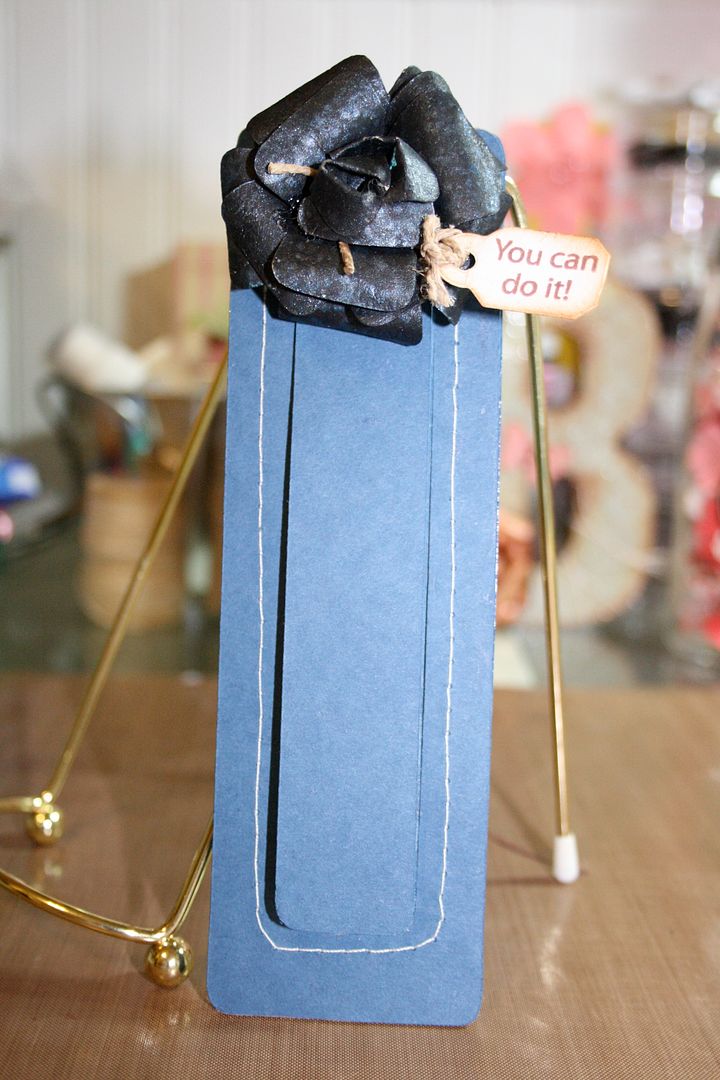 Next is a Sympathy card using the Fabulous Finds Cricut cartridge: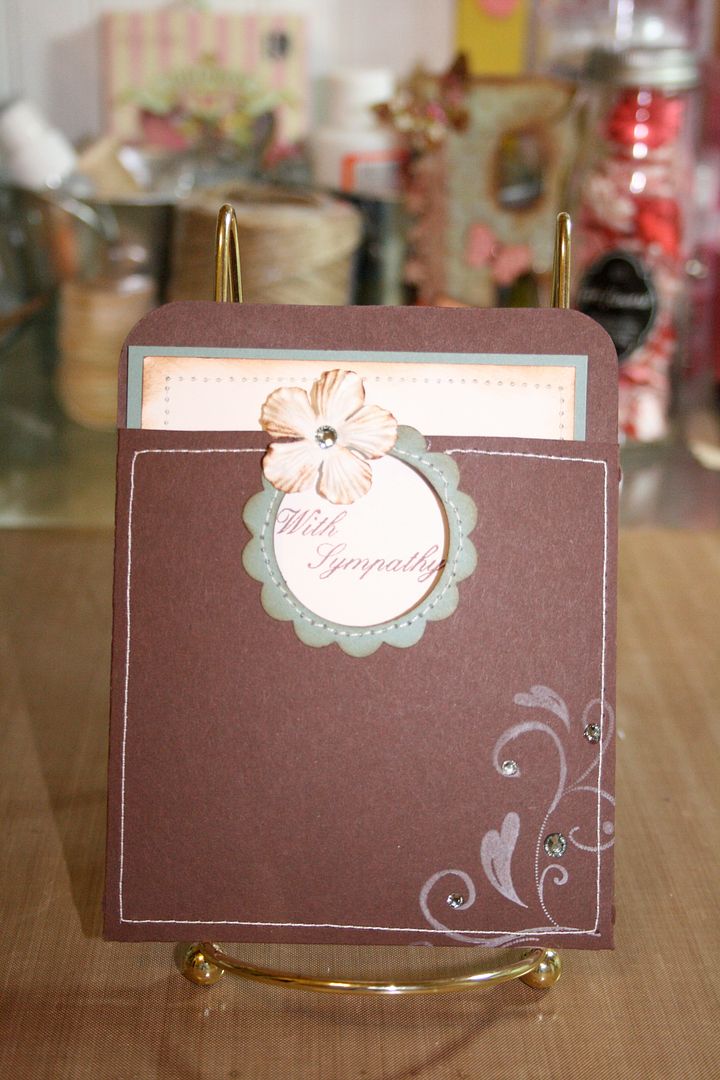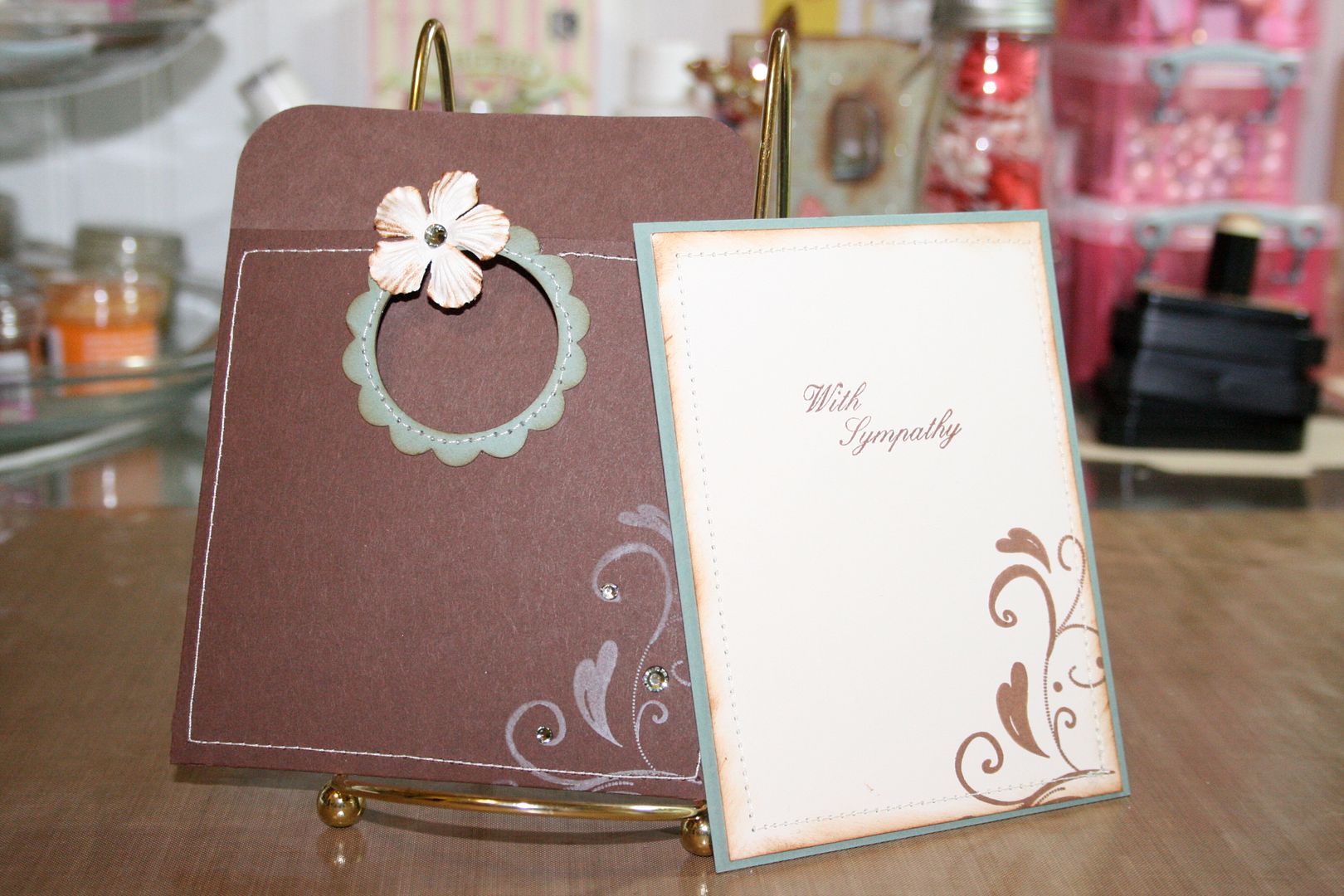 Next is a wooden bag and matching card for a teacher: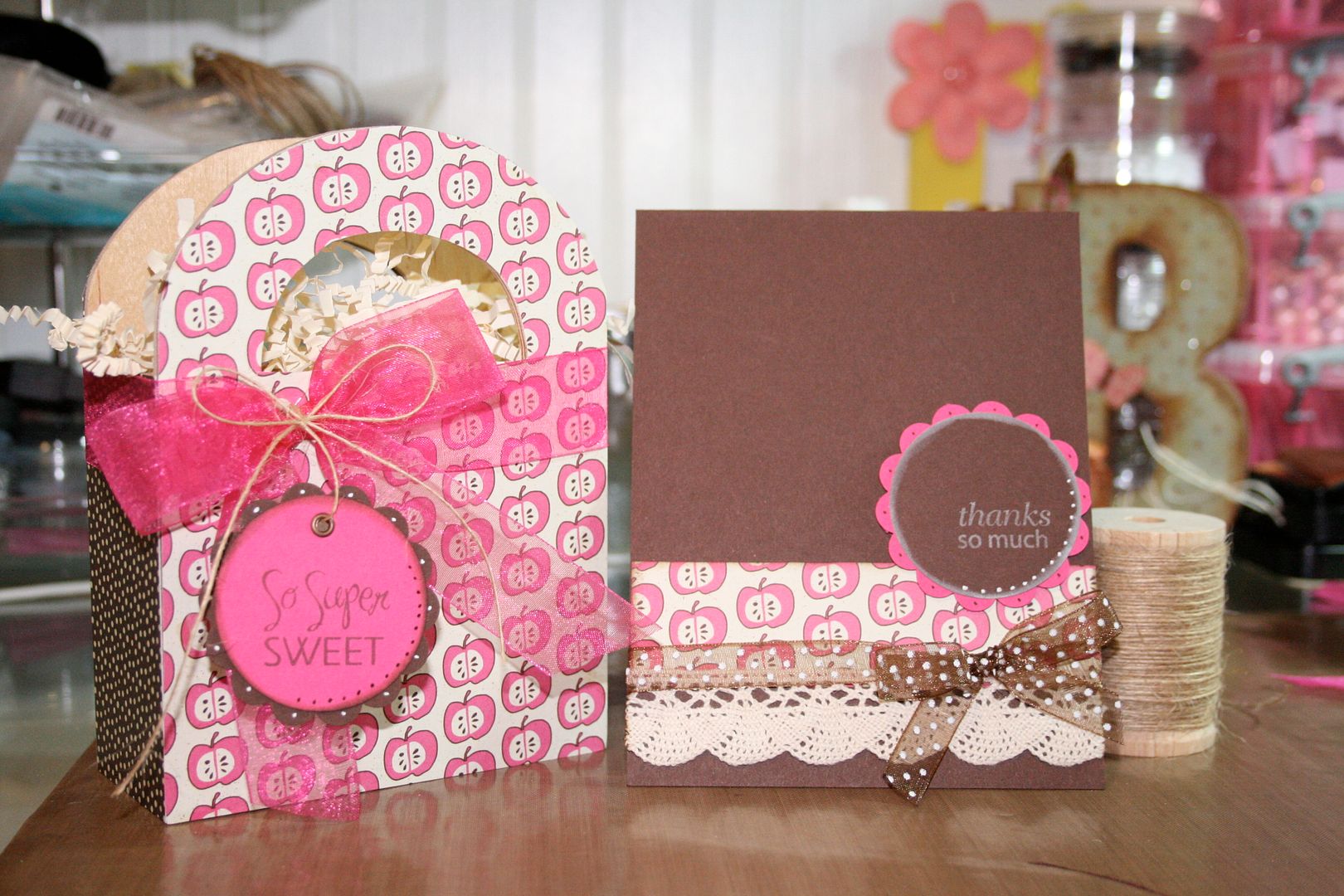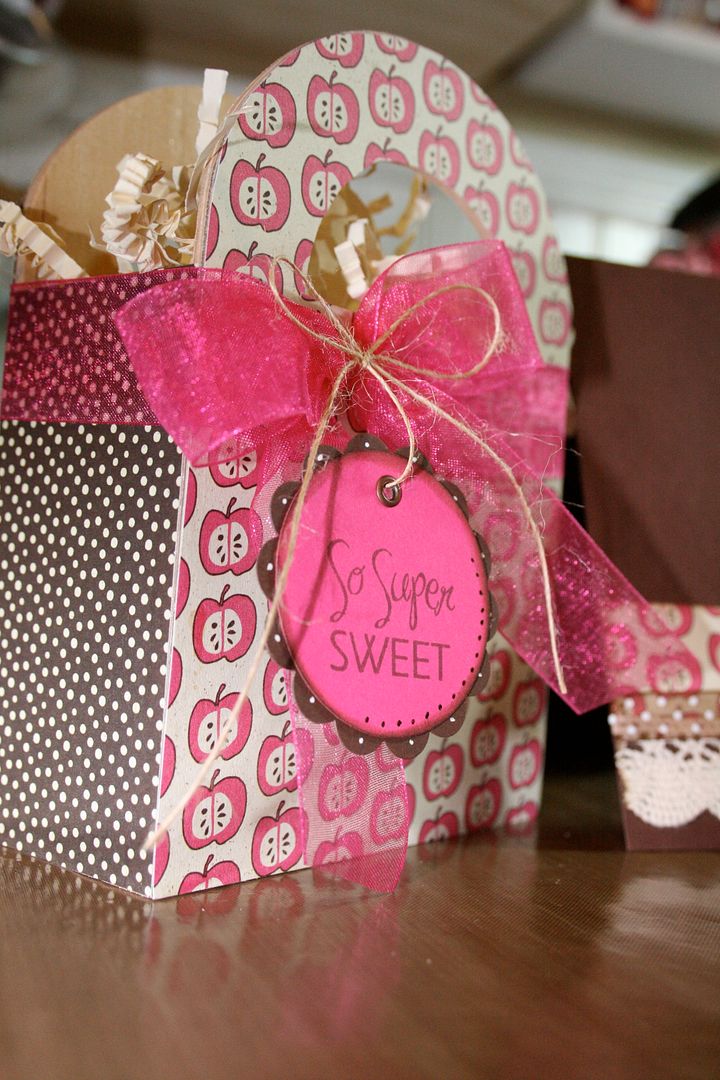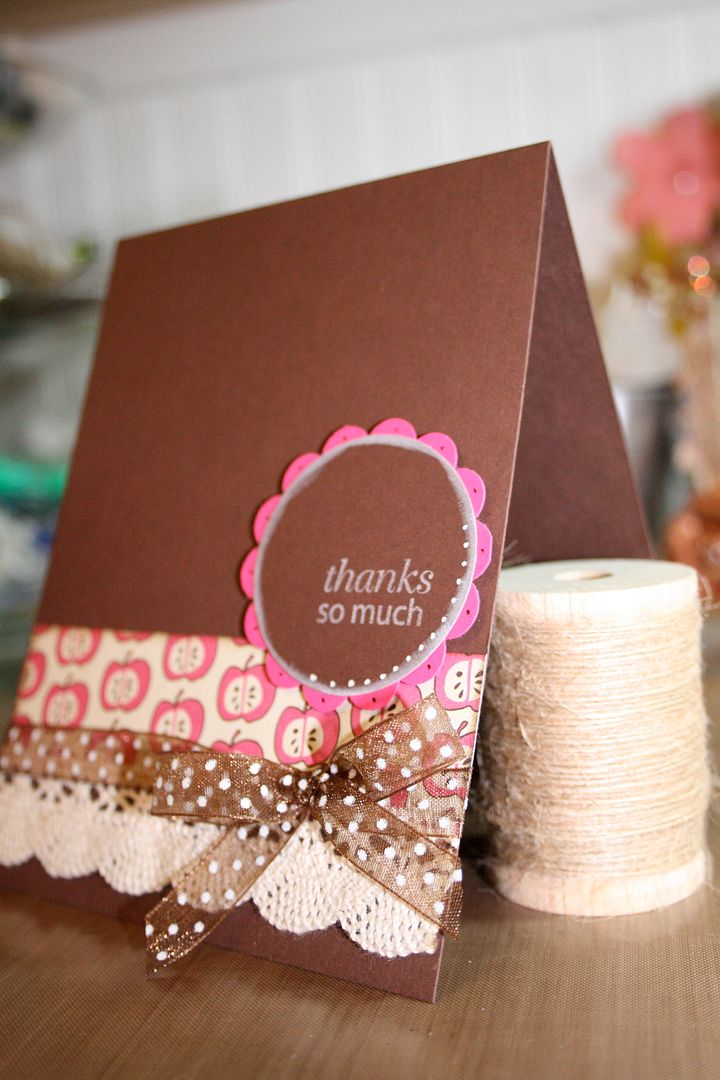 Next is an 8 1/2 x 11 layout: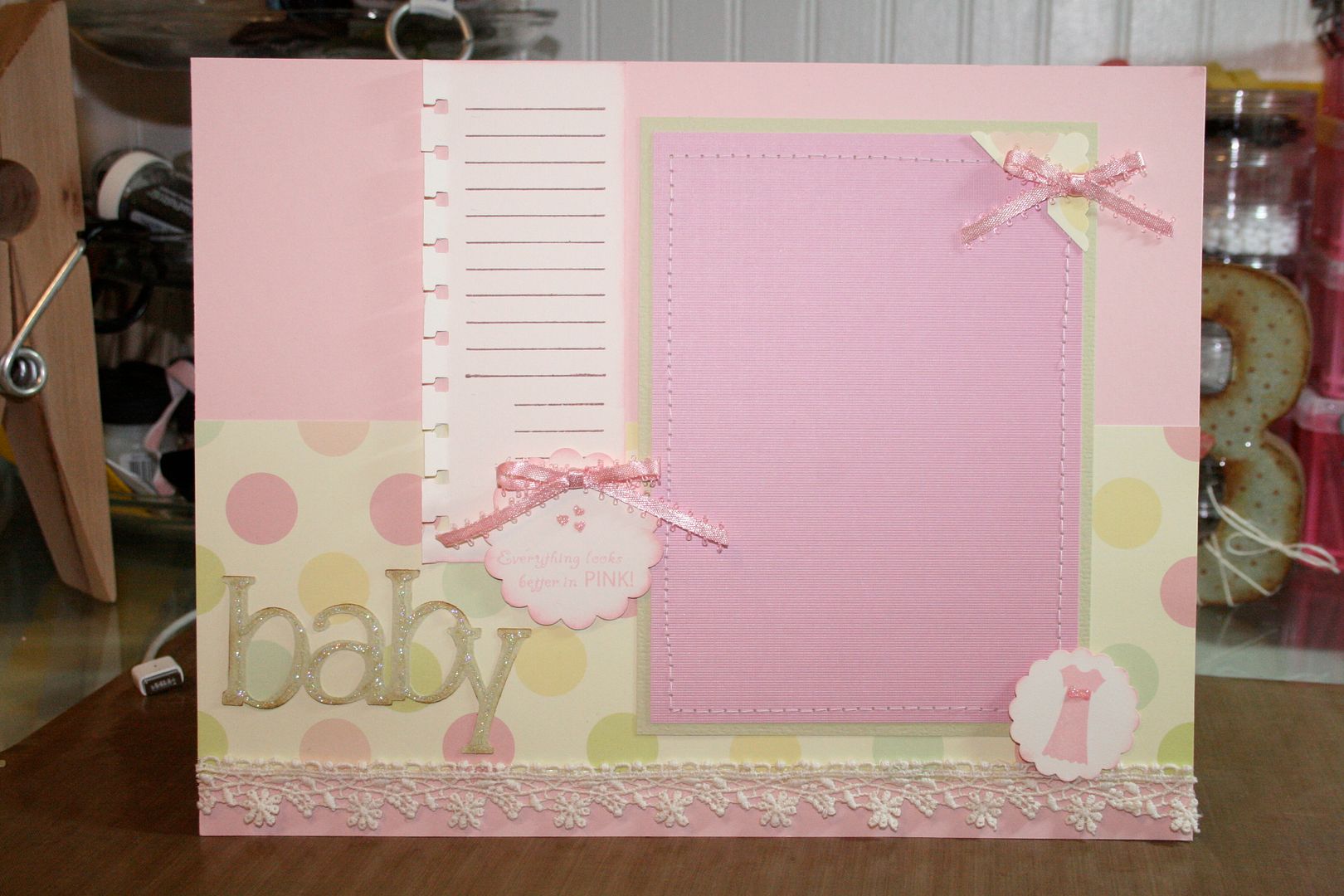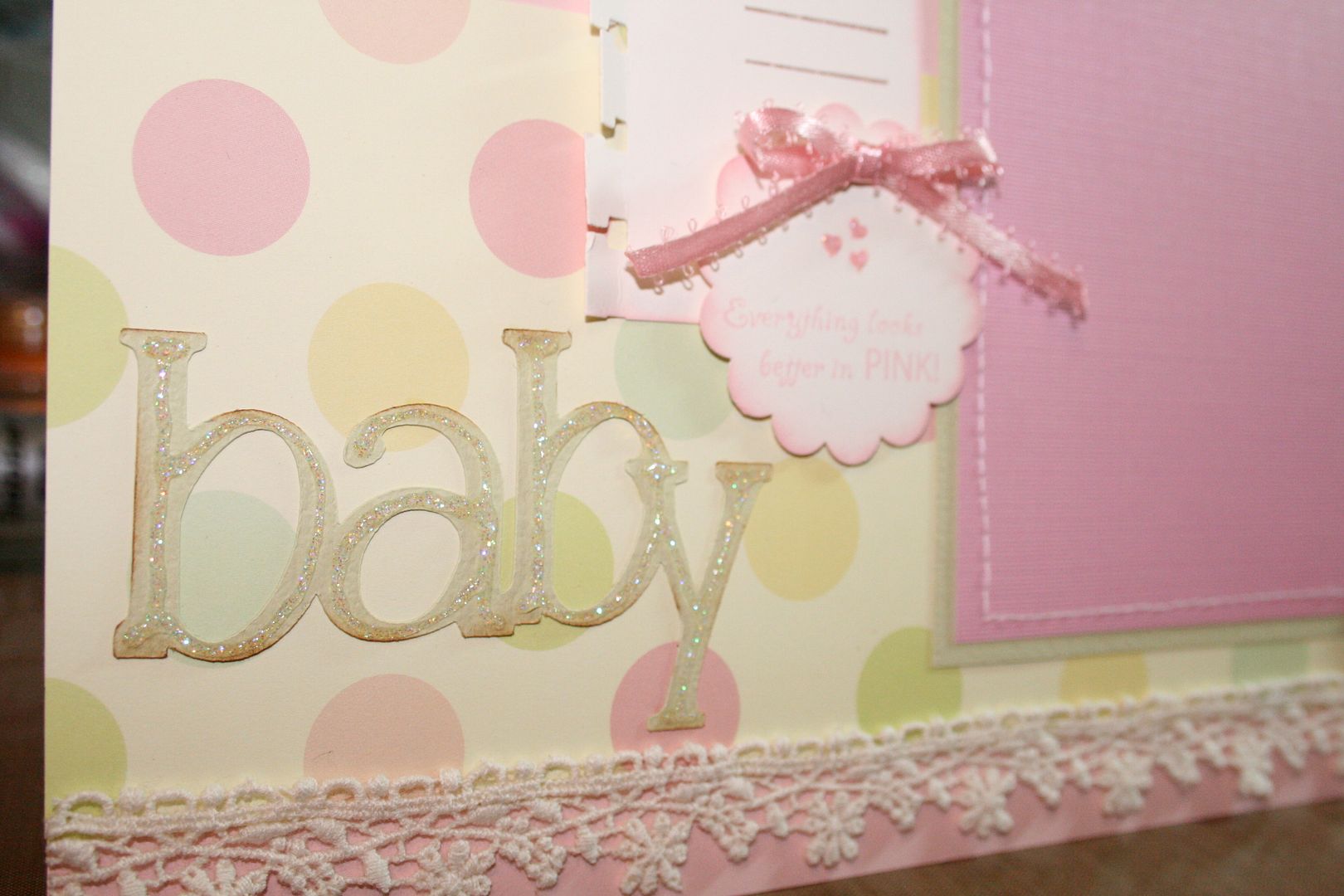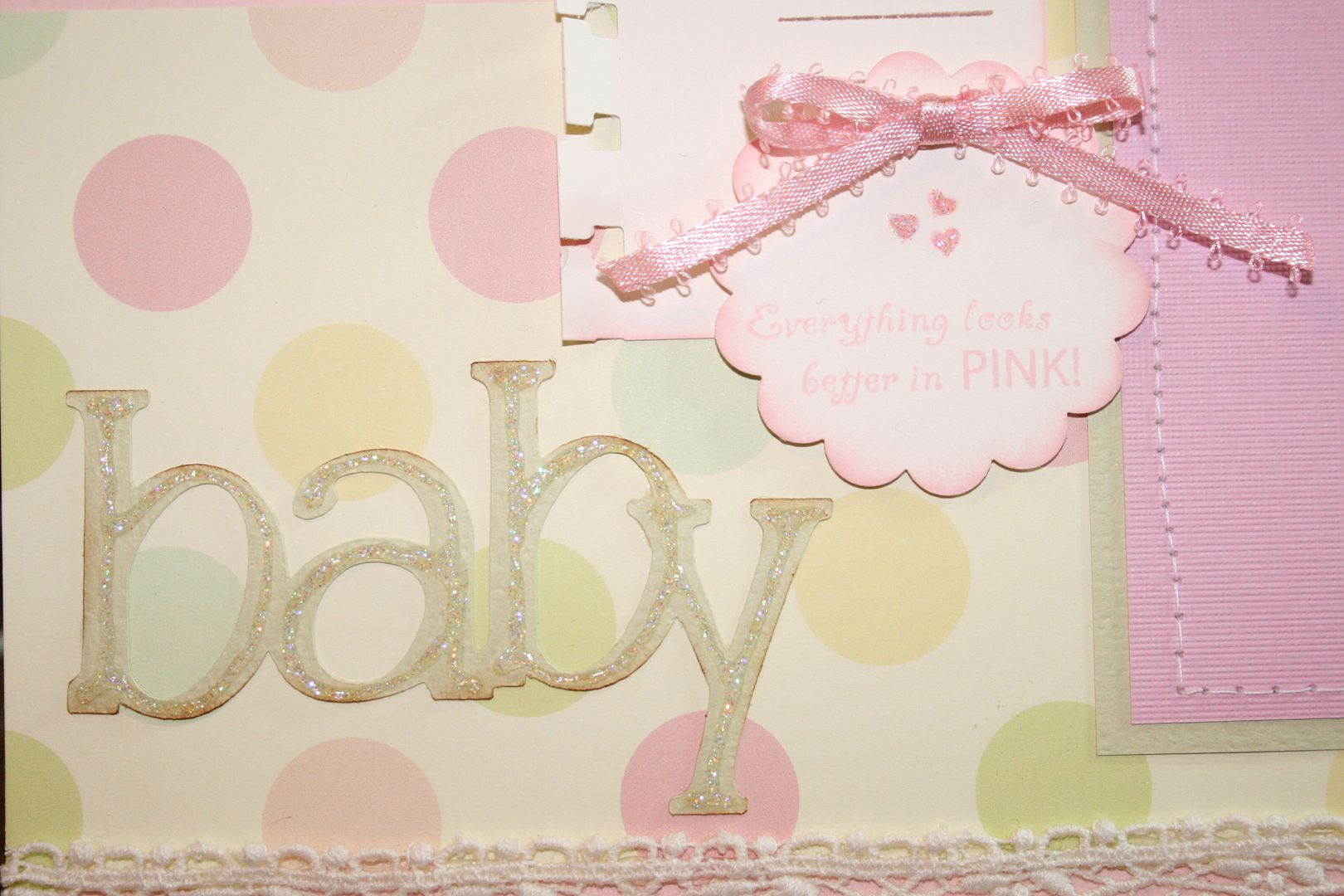 Finally, here is a Graduation Cap card I make using the Wild Card Cricut cartridge: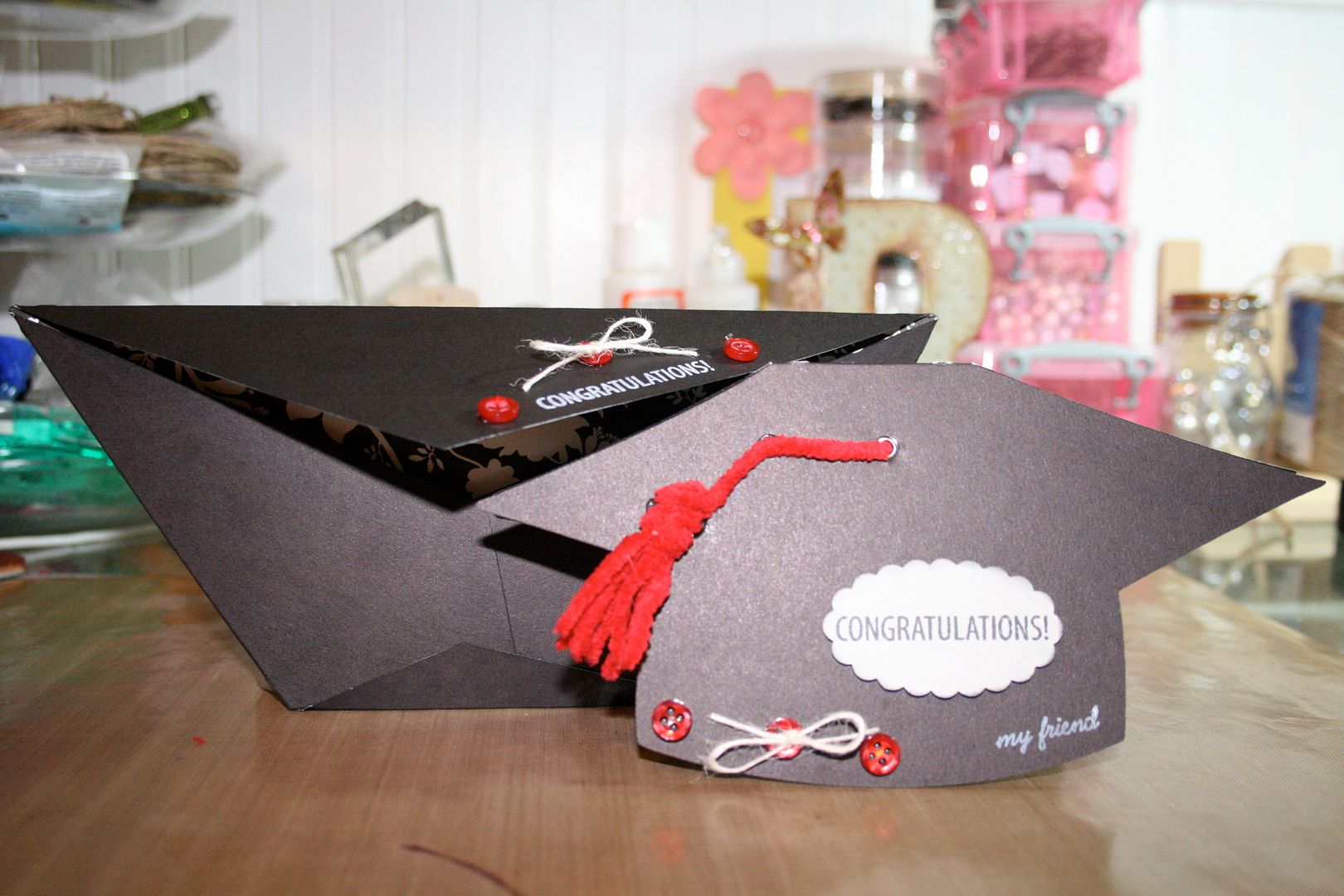 I hope everyone has enjoyed all my projects. Now head on over to
CUSTOM CROPS
to purchase these adorable stamp sets.
To see more AMAZING projects using these stamps, check out my buddy Christina from
CREATIONS WITH CHRISTINA
. Her fabulous work is also displayed at the MY PINK STAMPER booth at CHA!!!!
Hugs to all,
T