I know I have been missing in action but I had a really tough year......my husband was unemployed for most of the year but finally got a job the week of Christmas - YAY!! Then about 2 weeks before Christmas, my dad fell off a ladder onto concrete and had to be air lifted to the Trauma center with severe head injuries. He had internal bleeding in his head in 3 different areas which was causing swelling and pressure to the brain. We all received the BEST New Years gift......dad was sent home from the hospital and is doing much better. He will still be a bit aggressive and with head aches but all in all, he is here with us and doing great.
Here are a few projects I had done the last couple months. My creative juices have not been there for me but I didn't give us.
Hope everyone had a beautiful Christmas and I wish you all a Happy New Year!!!
I also just recently completed a mini desk calendar/2010 mini album using the 2010 calendar set from The Cutting Cafe. Stay tuned for a pictures slideshow and Utube video.
Big hugs,
T
This is a birthday card I made for my step daughter: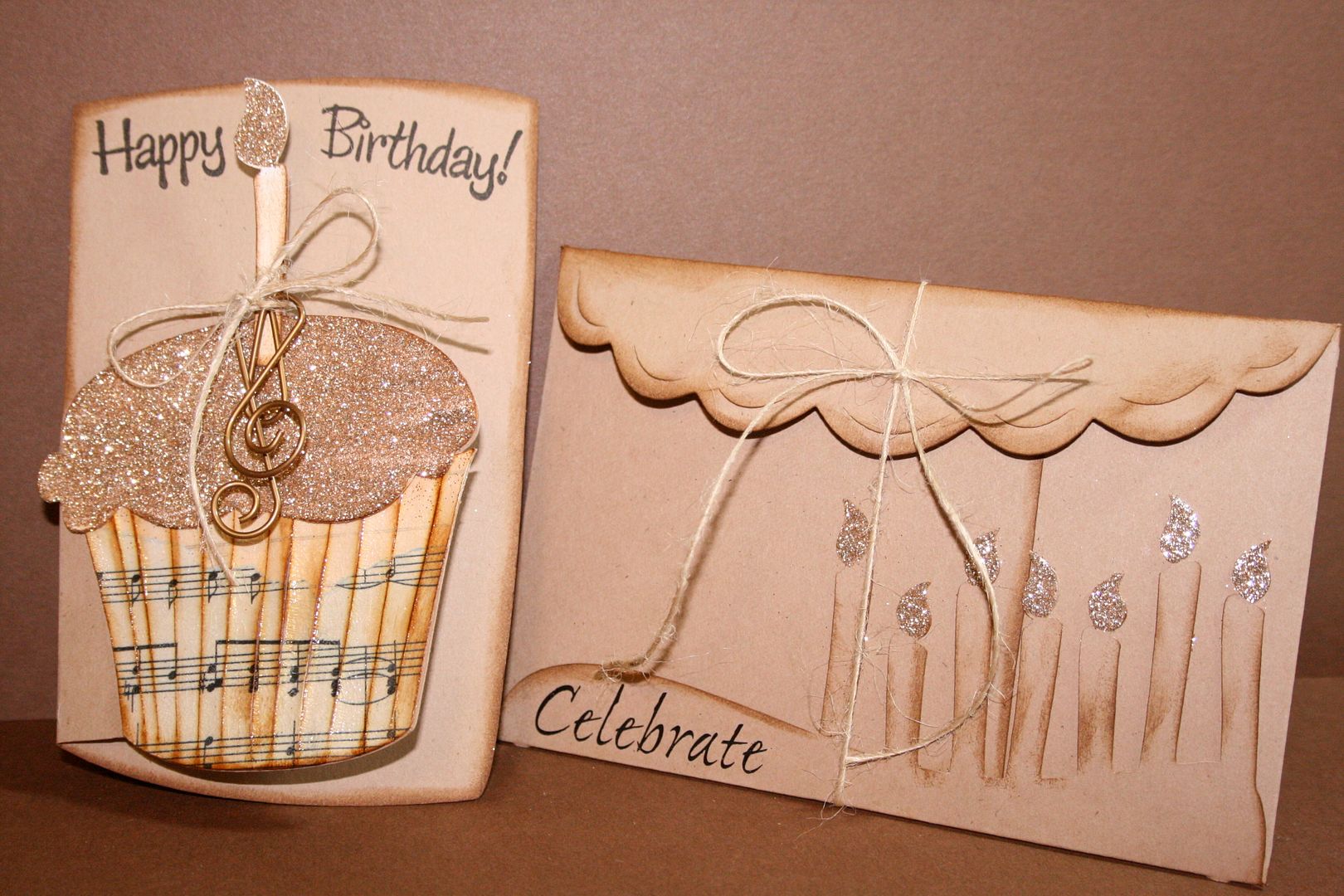 This year for Christmas, I made my kids teachers altered initials.....here is one: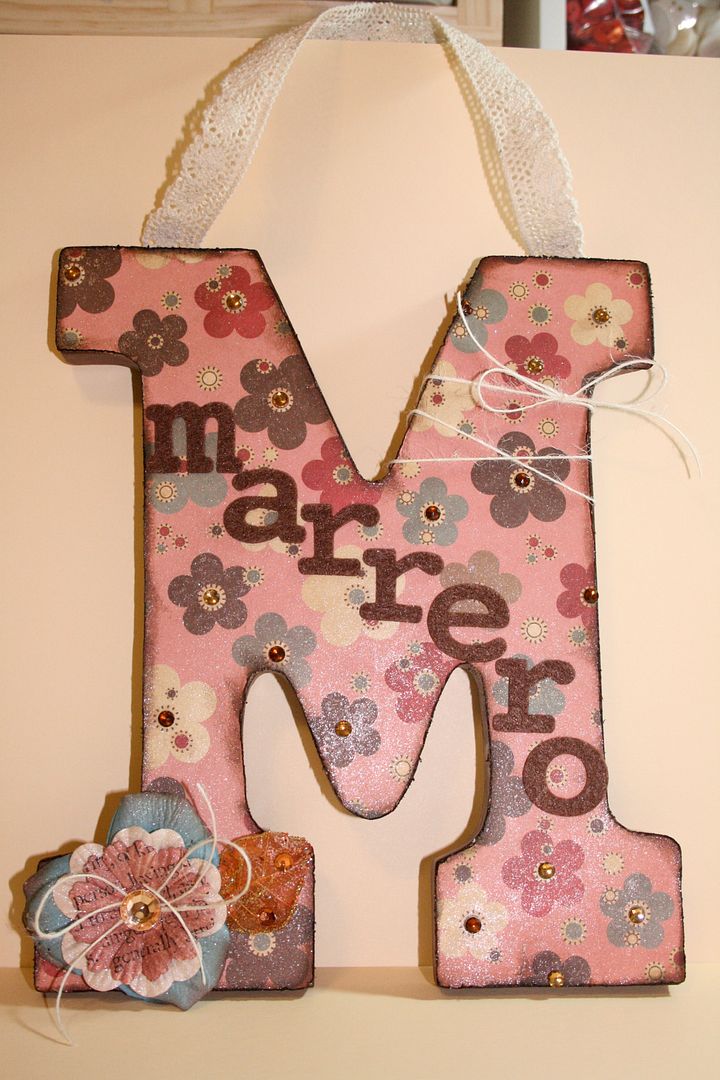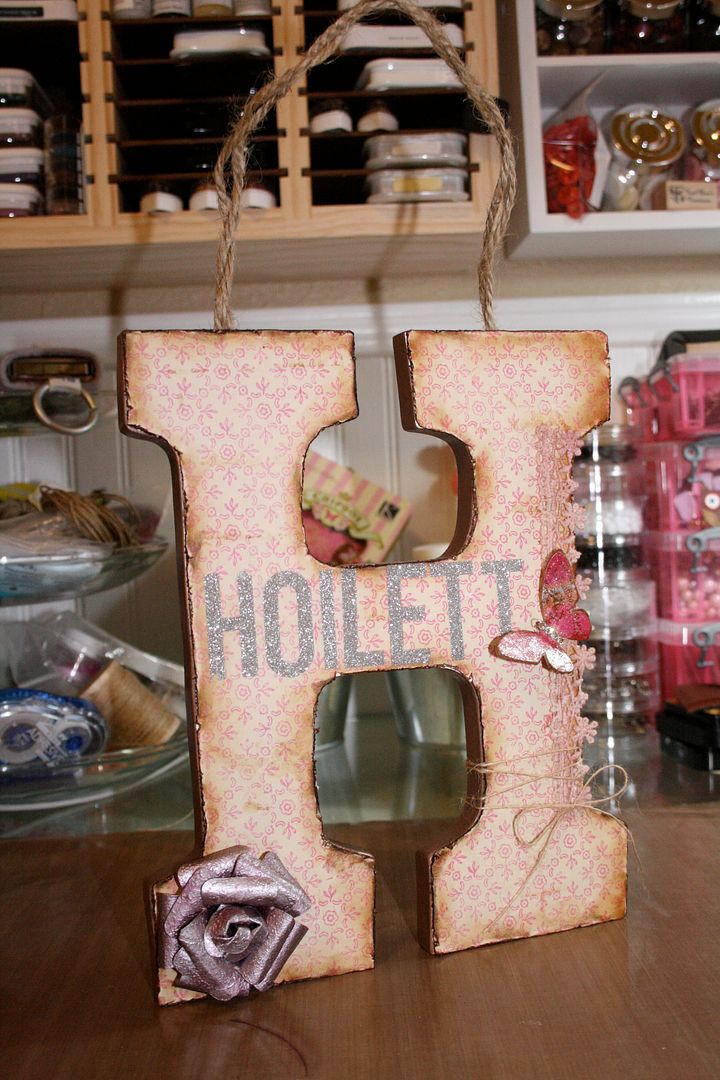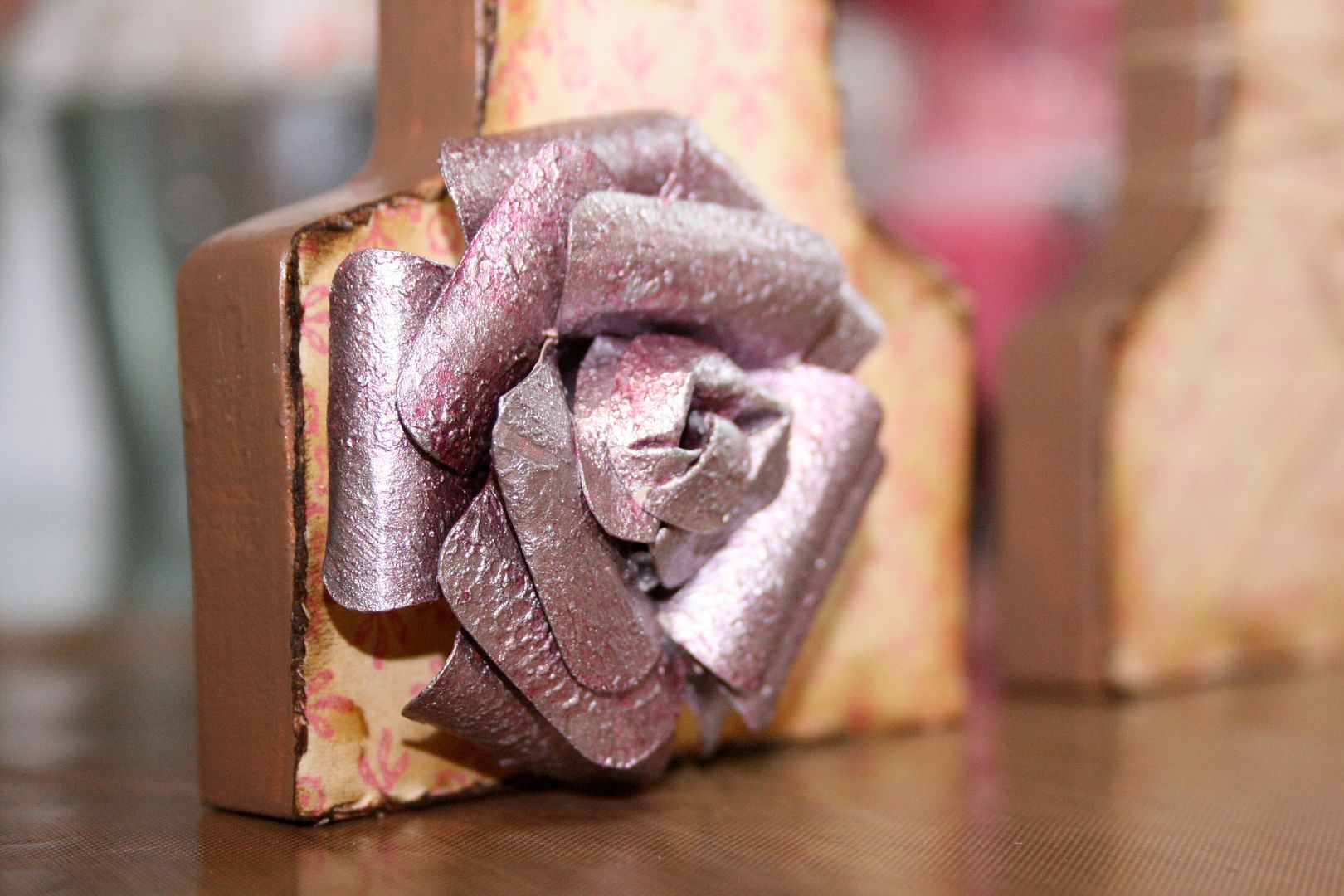 Now....I am sure most of you have seen the Tim Holtz Grunge rose......well here is my version. I don't own the Sizzix Flower #5 die so I improvised......I used the 6 petal cut from the Accents Essential Cricut Cartridge in blackout. I used Rangers Gold Paint Dabber and glimmer mist in Red Velvet, Old Lace and Coffee Shop. Hope you like it.
Here is a project I made using the rose: